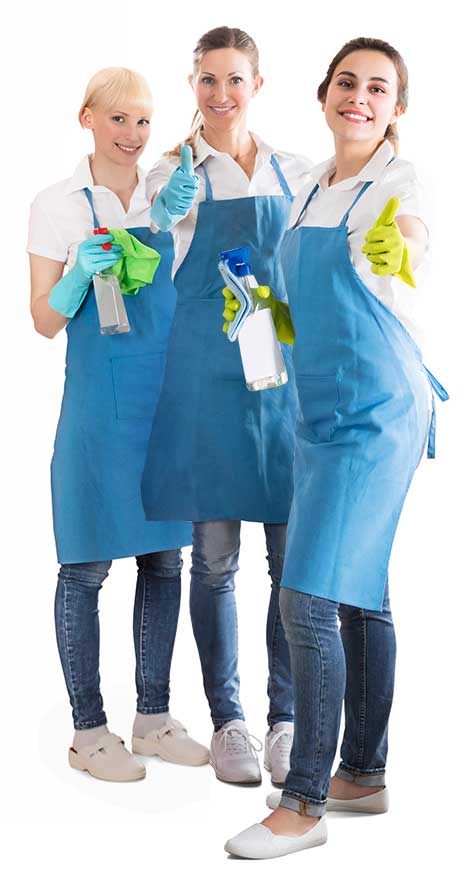 Lexi Maids serves ST. LOUIS area counties in MISSOURI and ILLINOIS.
Call us or see live pricing and book online now!
(Once inside, just enter your custom options)
As we watch the number of cases grow, the difficulty and devastation is a call to empathy and love.  The micro world of viruses and bacteria has always been present, but we are all feeling the current urge for  cleanliness that beckons the entire world. Keeping a house disinfected is an important element to staying safe in cold and flu seasons, and that's only more important now.  We should all know the proper steps to sanitize our hands, bodies, and our homes.  Keeping a house free of infection is a great benefit for the Covid season we are all facing…
Read More
Easy Estimate & Easy Booking!

We Look Forward to Providing Excellent Service!