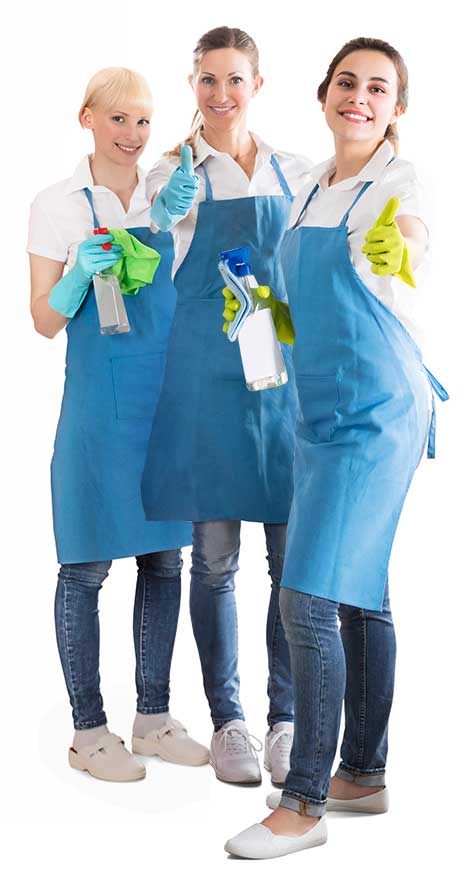 Lexi Maids serves ST. LOUIS area counties in MISSOURI and ILLINOIS.
Call us or see live pricing and book online now!
(Once inside, just enter your custom options)
Fortunately, there are a lot of good answers to this question.  Every grocery store has dozens of products to choose from.  There are major household names like Clorox, Pledge, Glade, and Lysol.  These are good products, but for personal use, they are not always required.  Off-brand cleaners can be effective for casual use, though they might not always cut the mustard, and you might not feel like experimenting.  However, it's important to note that the most famous brands are on store shelves, not because they are better, but because large corporations have a lot of money to push their products…
Read More
Easy Estimate & Easy Booking!

We Look Forward to Providing Excellent Service!