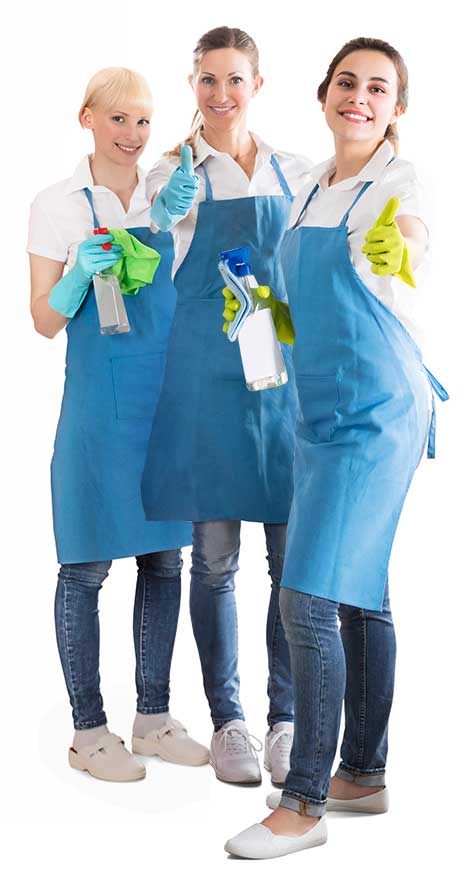 Lexi Maids serves ST. LOUIS area counties in MISSOURI and ILLINOIS.
Call us or see live pricing and book online now!
(Once inside, just enter your custom options)
For some jobs, nothing beats a good microfiber cloth! The feeling of such a smooth rag being pushed across the paint of a freshly washed car is too good to forget. While such a silky material is nice, it's not necessary for most cleaning, but we can take a moment to honor one of the newest technologies in household cleaning materials! These wonderful rags contain millions of microscopic surfaces, each as smooth as the next – that's why dull surfaces can seem revitalized with a nice wax coating put on by such a rag, the fine surface adds a buffing…
Read More
Easy Estimate & Easy Booking!

We Look Forward to Providing Excellent Service!