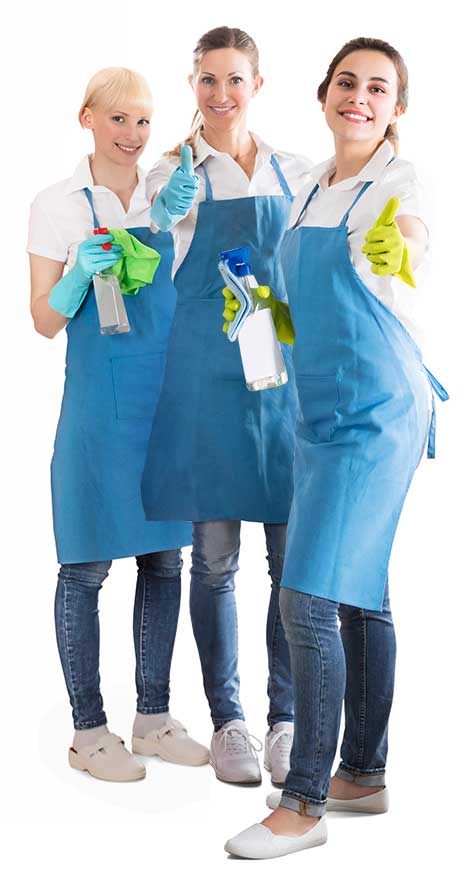 Lexi Maids delivers great cleans and great service: We really mean it when we say 5-Star work is our goal every time!

Lexi Maids is dedicated to 5-Star service. The best cleaners for the greatest customers in the world! We were established by people who love great professional interaction with our clients.  We're customers too, and love to feel good having trust in the cleaners and companies we work with.  It is our goal to always step-up, and make sure our service appointments satisfy.
Our goal was to create a stream-lined cleaning service that removes unnecessary costs, so that we can offer higher quality workers for the same cost!  This sweet spot can be found in some markets, and usually trademarks a go-to business to work with.  That's the type of company's we like to patronize ourselves, so we sought to form that type of business.
There is nothing more powerful than word-of-mouth advertising, and that is our highest goal: that we provide service so reliable you would even recommend us to your friends and family.  Working with people of great experience, vetted backgrounds, and great customer service touch is a standard we will never compromise. 
We also have technical folks capable of a wide variety of support, and our network is large – for this reason some of our smarties exceed our greatest hopes, letting us reach out and work with Google and Facebook, which only further reduces overhead.
We will always seek to balance our pricing with offering the best service possible in a timely manner.  We keep an eye on the market and when the season is right, we offer promotional discounts that keep people interested.
Another asset we use is the Customer Review card.  This means for each cleaning you are encouraged to give us feedback.  We work with any insight of performance and reward our cleaners for great work, with 5-Star bonuses. 
It is my purpose to see that you enjoy your service and want to work with us again.  That is the essence of our guarantee - that we will make sure to reach out and discover what you found loveable about your service, and always strive to make it better!
We also offer occasional surprises, such as a review discount, before/after photo discount, and a referral discount.  We want Lexi Maids to be a part of your life, and we are thankful, and always grateful for that opportunity.
Do you have a unique property that needs a specialized estimate?
Just contact us and we can make an easy arrangement for that!