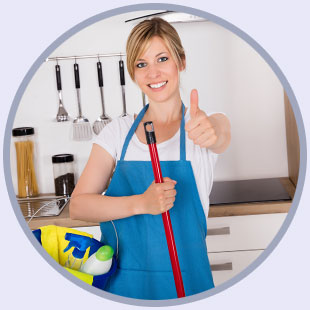 THANKS FOR CHECKING US OUT!

We truly appreciate your business...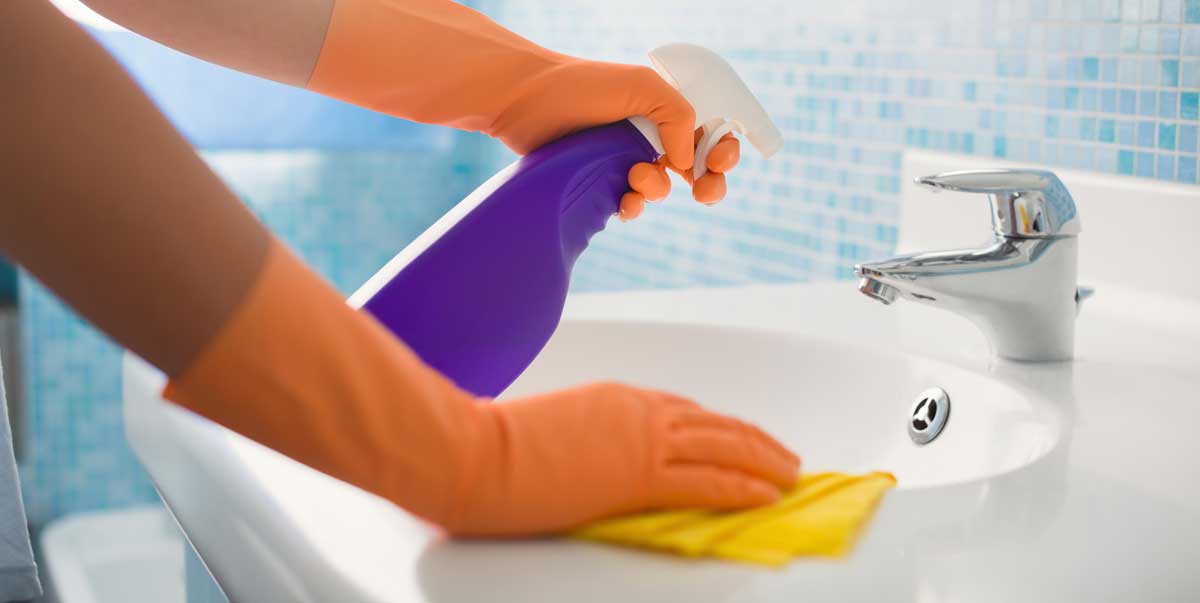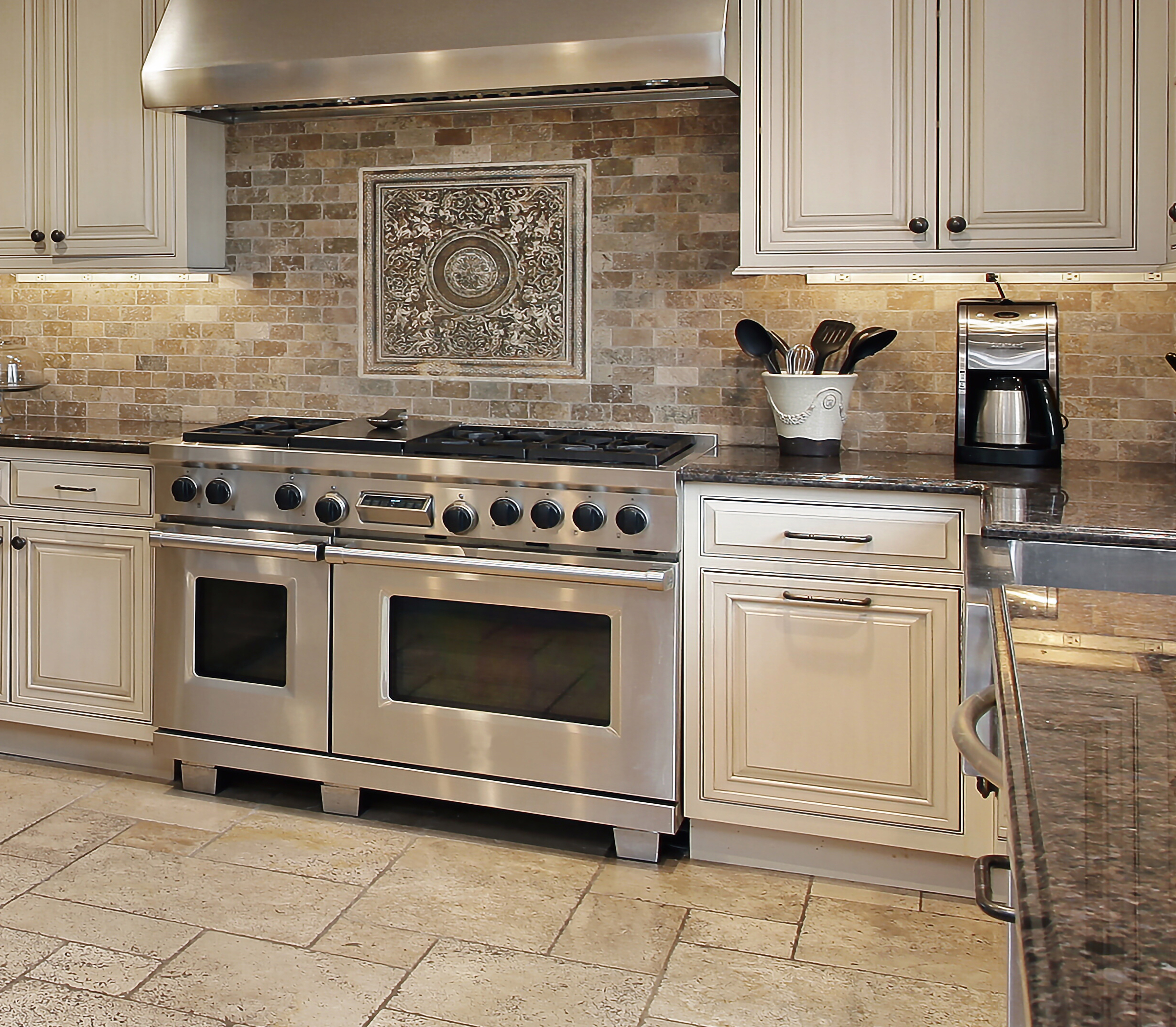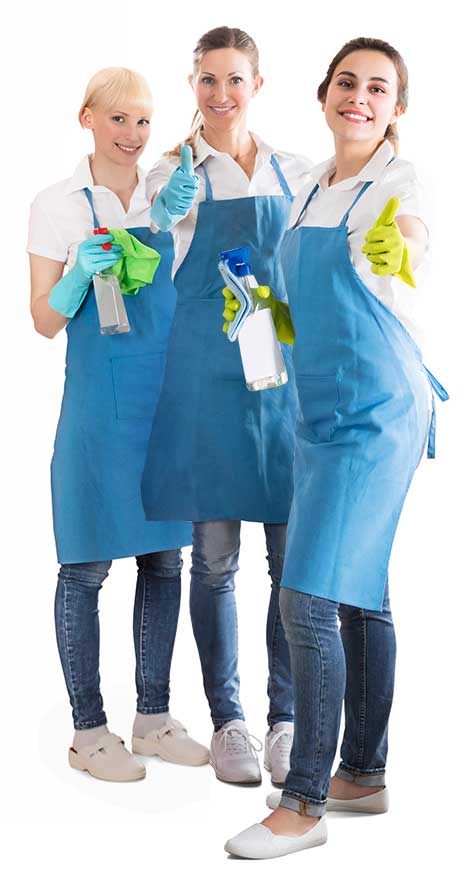 Lexi Maids serves ST. LOUIS area counties in MISSOURI and ILLINOIS.
Call us or see live pricing and book online now!
(Once inside, just enter your custom options)
Just fill out our simple price form!

Just give us a call or send us an email with any details, photos, or circumstances that you can think of

 We'll get back with you to discuss a price estimate to help with your decision!

 If you ever need a great clean, or know someone that does - we would be truly grateful for a recommendation!

If you could take a second to leave a great review for us on Google, Thumbtack, Angies list, Yelp, or another website, we would be honored!

These efforts help our excellent cleaners get more work, they would love your help!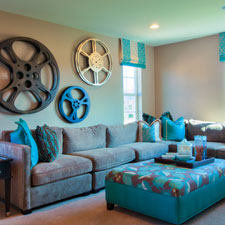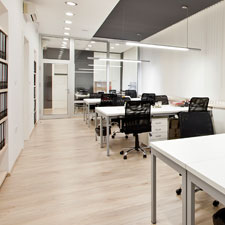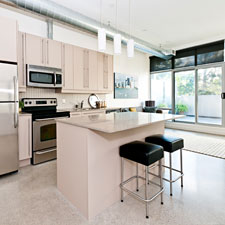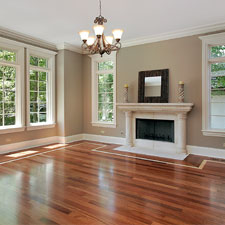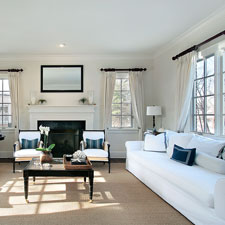 Do you have a unique property that needs a specialized estimate?
Just contact us and we can make an easy arrangement for that!