Looking for Cleaning Work?

Looking for Cleaning Work?
Thanks for your interest in Lexi Maids. We are looking for great cleaners in the St. Louis area and surrounding suburbs! If you have the skills and supplies to clean, then this will be satisfying work with great pay! ** We are seeking independent contractors which means you can set your maximum availability and tell us what days of the week you want bookings.
We're looking for pros who:
1. Have experience cleaning for clients
2. Are reliable, responsible, and know how to manage their work
3. Take pride in quality of their work
4. Have a reliable car, smartphone, and their own cleaning supplies and equipment
- Our cleaners average $20-$30 an hour
- $200 sign-on bonus
- Casual dress
- No micro-management
Just fill out your details below and our team will have a look!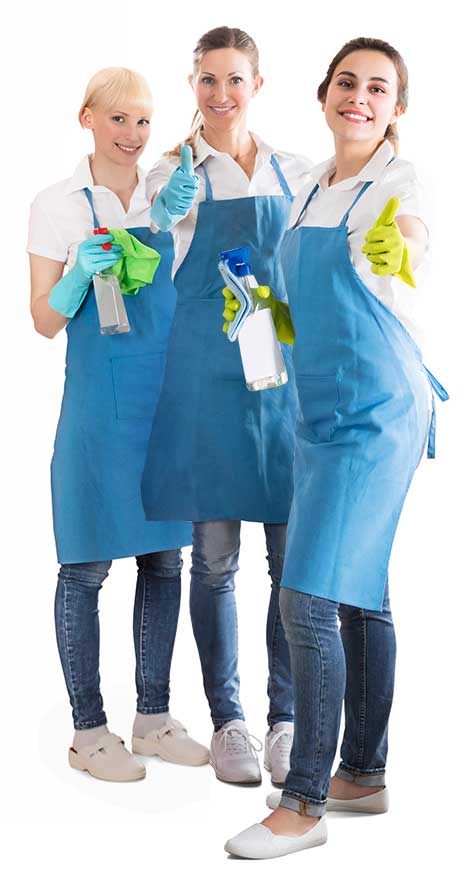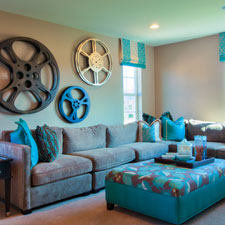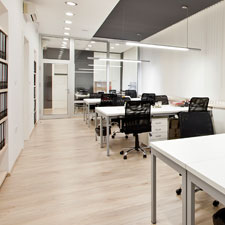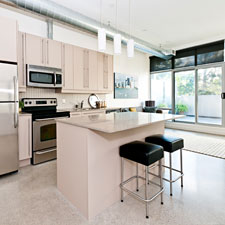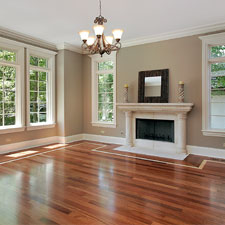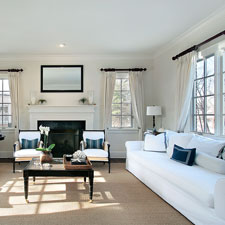 If you are a great cleaner, we'd love to work with you!