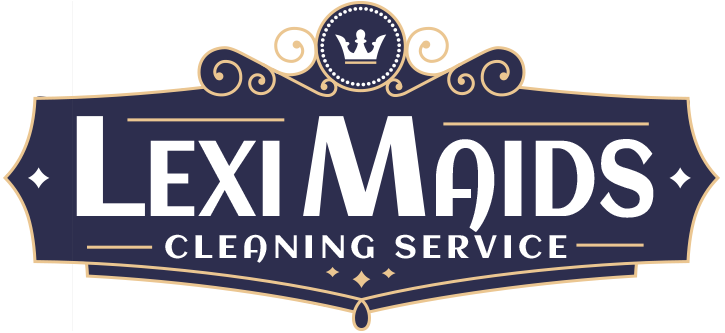 - FIVE STAR SERVICE
- EASY ESTIMATE
- SAFE AND FRIENDLY STAFF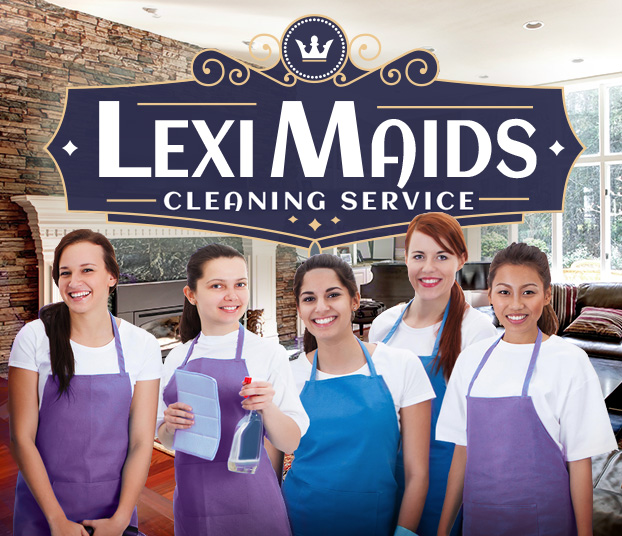 St Louis House Cleaning Service - Lexi Maids
Serving all area counties in MISSOURI and ILLINOIS (See Map Below)
CALL OR TEXT: (314) 800-0565
... OR See Live Pricing & Booking Options Now:
(Once inside, just enter your custom options)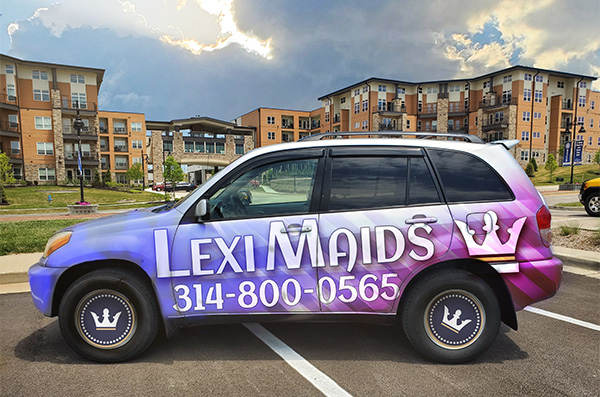 Lexi Maids is Here to Serve You!
- We're Pro House Cleaners
- We are Insured
- Super Competitive Rates
- Great Customer Service

- Get an Instant Online Quote
- Book Online in 60 Seconds
- Call to Book Option
- Top Cleaning Guarantee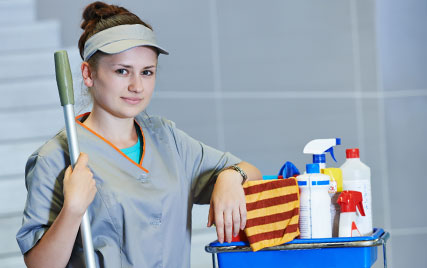 Let's make it shine! Everything you would expect in a great clean. Standard for homes and buildings that have not been cleaned in 2-4 weeks. Great basis for routine cleaning!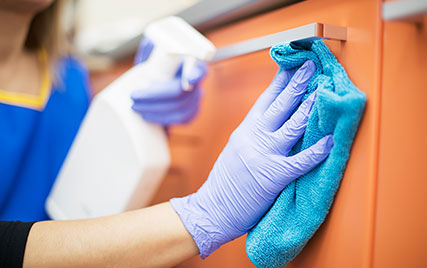 Let's bring out the luster!  Deep clean for homes and buildings that have not been cleaned in 1.5 to 3 months.  We'll bring out that newness as best as possible! Sometimes a deep clean will set the slate for a Tier 1 Clean program, as you wish.  Also, add deep cleans per room in the booking form.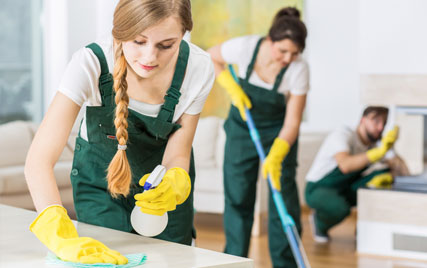 For properties that haven't been deep cleaned in 6 months to one year, please contact us via call or text if a property might need more than 8 hours cleaning in one appointment.


How much can we clean?  See our detailed 52 point service list with a single click:
MISSOURI:
St. Louis downtown, Clayton, Frontenac, Brentwood, Ballwin, Richmond Heights, Manchester, Central West End, Ellisville, Town and Country, Bridgeton, Concord, Kirkwood, Des Peres, Huntleigh, Maplewood, Ladue, Olivette, Shrewsbury, Rock Hill, Warson Woods, Webster Groves, Valley Park, University City, Fenton, Creve Coeur, Westport, Earth City, St. Ann, Flourisant, Ferguson, Compton Heights, Princeton Heights, Tower Grove South, Tower Grove East, Lafayette Square, Benton Park West, Dogtown, Benton Park, St. Louis Hills, The Hill, Soulard, Downtown West, Bevo Mill!

63101 - 63102 - 63103 - 63104 - 63118 - 63108 - 63112 - 63110 - 63139 - 63109 - 63116 - 63130 - 63105 - 63117 - 63143 - 63114 - 63119 - 63123 - 63125 - 63129 - 63128 - 63127 - 63126 - 63122 - 63124 - 63132 - 63114 - 63134 - 63074 - 63044 - 63043 - 63146 - 63141 - 63131 - 63303 - 63376 - 63017
ILLINOIS:
Madison, Venice, Washington Park, Centerville, also including the following zip code:

62060 - 62090 - 62201 - 62204 - 62205 - 62203 - 62207 - 62206
SAFE WORKERS:
BACKGROUND CHECKS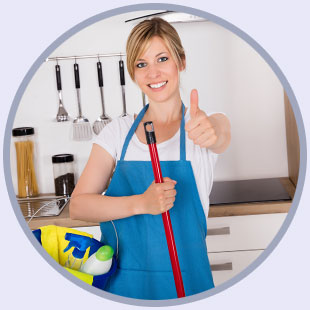 Lexi Maids provides experienced, well-trained staff, with a clean background: we check! Your home is safe with us, and we make sure to provide exactly what you want in that department!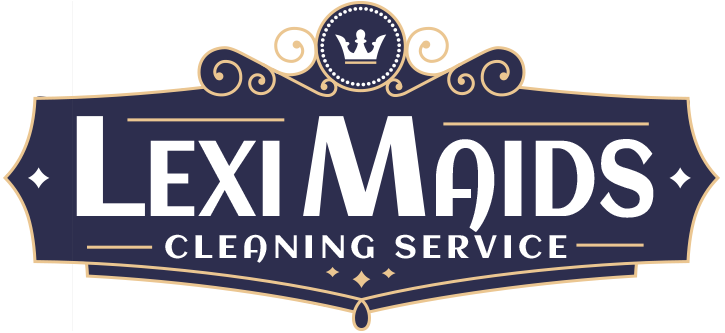 Testimonials
Great service from Lexi Maids always.  Would recommend.  Friendly crew, feel safe with them too.  I feel like they appreciate my business!

- Amber
Lexi Maids are reliable and have good eye for detail.  Pretty much exactly what I was looking for.  I'm a neat freak and just need a break sometimes.  I like the easy estimate when I just want the living area cleaned.

- John
They work hard, and really get done what needs to get done.  Lexi Maids stays busy and even clean to my mother-in-law's unwieldy standards.  Finally a break!

- Jamie
RELIABLE SERVICE:
Survey For Every Clean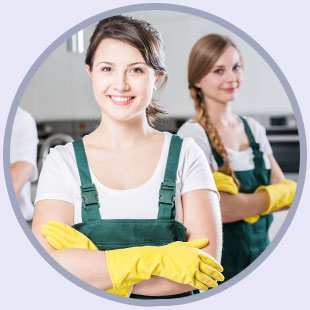 We really aim to please - and that means we hope you'll fill out the provided satisfaction star rating card or email we provide after every clean!  We really want to know that our service has fulfilled your hopes every step of the way!

Know a super professional cleaner that might want to join the Lexi Maids team? We'd love to meet them.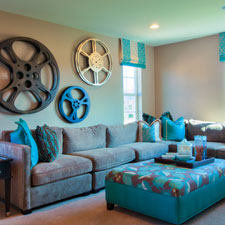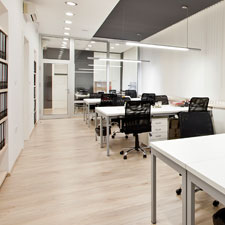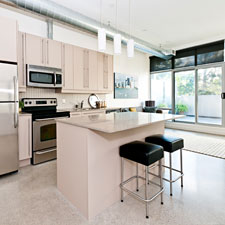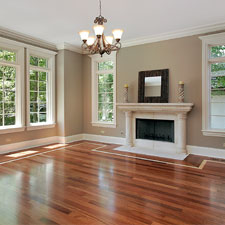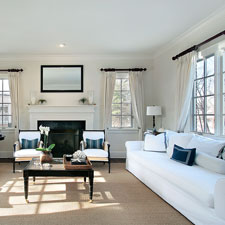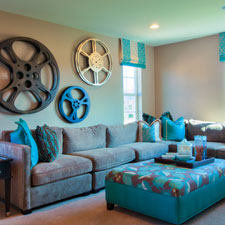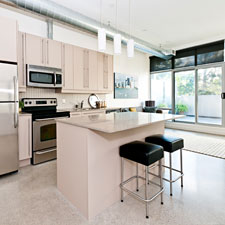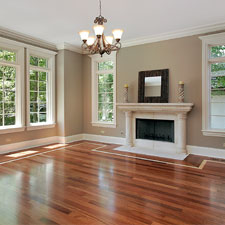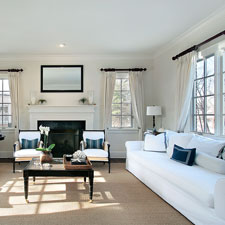 Do you have a unique property that needs a specialized estimate?
Just contact us and we can make an easy arrangement for that!