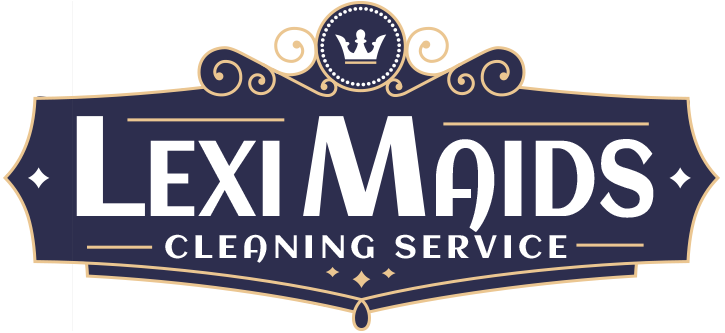 - FIVE STAR SERVICE
- EASY ESTIMATE
- SAFE AND FRIENDLY STAFF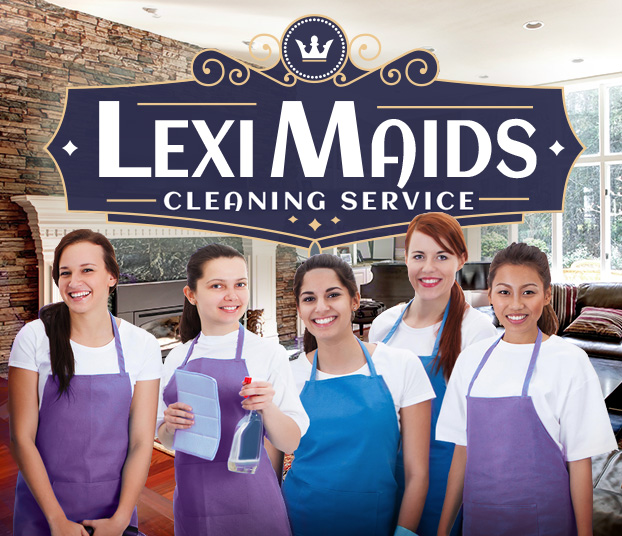 Let's start the interview!

Looking for Cleaning Work?
Let's start the interview!
Lexi Maids is looking for a few great cleaners!  Easily earn $15-$30 an hour. We are a people-oriented company and we're looking for experienced pro cleaners.  We gladly invite you to start the interview below.  If you're ready to go...

SAFE WORKERS:
BACKGROUND CHECKS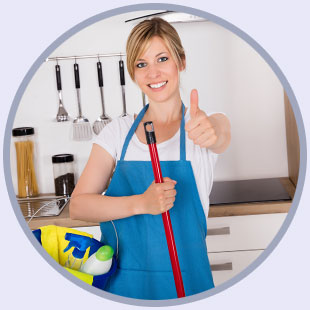 Lexi Maids provides experienced, well-trained staff, with a clean background: we check! Your home is safe with us, and we make sure to provide exactly what you want in that department!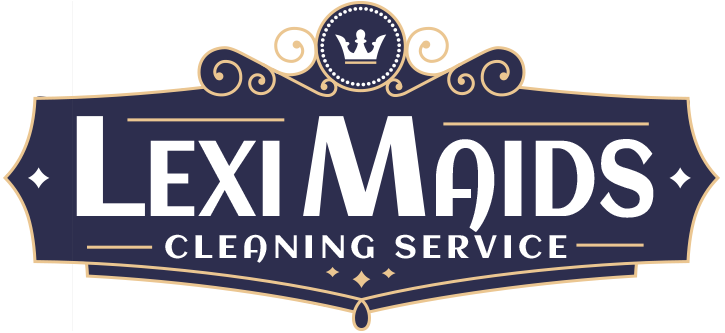 Testimonials
Great service from Lexi Maids always.  Would recommend.  Friendly crew, feel safe with them too.  I feel like they appreciate my business!

- Amber
Lexi Maids are reliable and have good eye for detail.  Pretty much exactly what I was looking for.  I'm a neat freak and just need a break sometimes.  I like the easy estimate when I just want the living area cleaned.

- John
They work hard, and really get done what needs to get done.  Lexi Maids stays busy and even clean to my mother-in-law's unwieldy standards.  Finally a break!

- Jamie
RELIABLE SERVICE:
Survey For Every Clean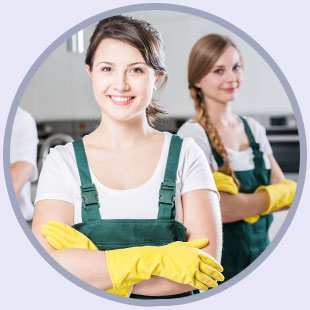 We really aim to please - and that means we hope you'll fill out the provided satisfaction star rating card or email we provide after every clean!  We really want to know that our service has fulfilled your hopes every step of the way!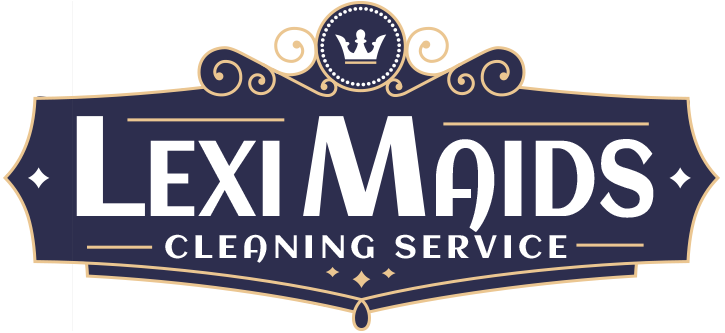 Lexi Maids follows through. They reach out and make sure I get what I paid for. These are good people who work well together.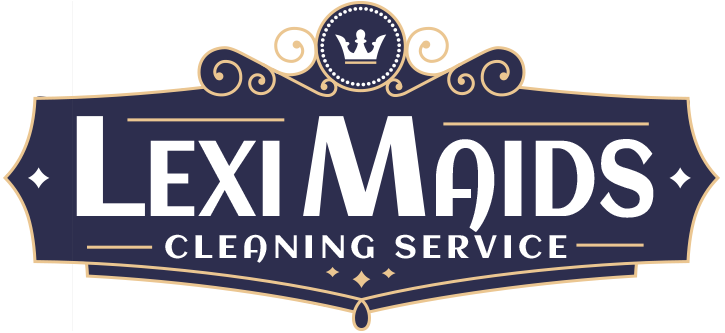 How much do we clean?  See our detailed 50 point checklist with a single click.  We also have add-on services such as interior window cleaning and fridge cleaning!