50 Point Cleaning Checklist
Countertops and backsplash cleaned and disinfected

Microwave – exterior and interior cleaned

Fingerprints from doors, switches, and cabinets removed

Appliance exteriors cleaned (add-on options for interiors)

Cabinet doors and faces cleaned

Tables and chairs cleaned

Window ledges cleaned

Sinks cleaned and disinfected

Floors vacuumed or cleaned

Baseboards dusted

Empty trashcan



Sheets changed (if fresh linens are waiting on bed)

Beds made

Fingerprints removed from doors, light switches, and cabinets

Furniture dusted (all parts that can be reached)

Lamps dusted and cleaned

General straightening of non-breakable items

Baseboards dusted

Floors vacuumed or cleaned (as reachable)

Picture frames dusted

Mirrors cleaned

Window ledges dusted
Shower and tub surfaces/tile scrubbed, disinfected, and rinsed

Toilets cleaned and disinfected (exterior and inside bowl)

Countertops cleaned and disinfected

Sinks cleaned and disinfected

Towels folded and hung nicely

Cabinets cleaned

Fixtures and Faucets cleaned and shined

Floors vacuumed or cleaned

Window ledges cleaned

Mirrors cleaned

Baseboards dusted

Trash emptied
Living Areas, Stairs, Hallways:
Furniture upholstery vacuumed (except swede, white fabrics, or delicate fabrics)

Pillows and cushions organized, fluffed

Ceiling fans dusted (some height restrictions apply)

Lampshade dusted and lamp base cleaned

Furniture dusted (all parts that can be reached)

Picture frames dusted

Carpets vacuumed

Baseboards dusted

Hard surface floors vacuumed or washed

Stairs and hallways vacuumed or washed

Window ledges cleaned

General straightening of non

breakable items

Trash emptied
See Live Estimate / Booking Form for Add-On Services!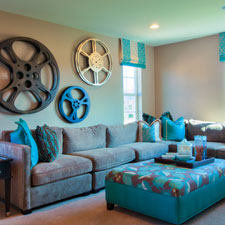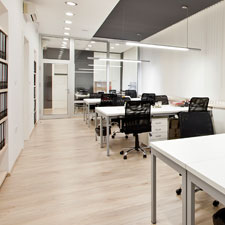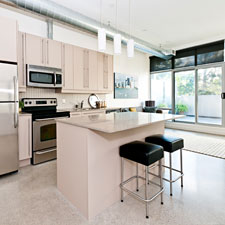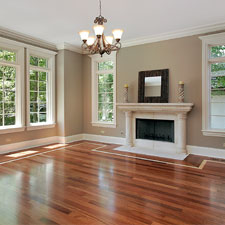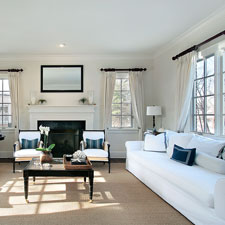 Do you have a unique property that needs a specialized estimate?
Just contact us and we can make an easy arrangement for that!