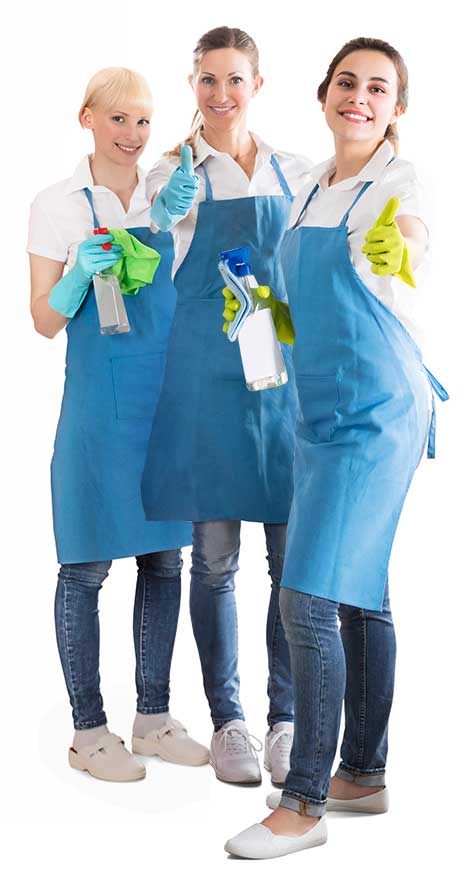 Lexi Maids serves ST. LOUIS area counties in MISSOURI and ILLINOIS.
Call us or see live pricing and book online now!
(Once inside, just enter your custom options)
Who likes scrubbing dishes? The good old dishwasher is there to move that task along. They're easy to use, and require little upkeep, but let's take a look at some small ideas that make the swirl-go-round. 1. Not all dishwashers perform as well, and some require pre-rinsing. The earlier you pre-rinse the less caked-on food must be dealt with. For the worst pots and pans, you can actually empty them of cooked food, and put a little warm water in, allowing the pan to soak at a low heat as you plate your food. This leaves far less scraping. 2.…
Read More
Easy Estimate & Easy Booking!

We Look Forward to Providing Excellent Service!