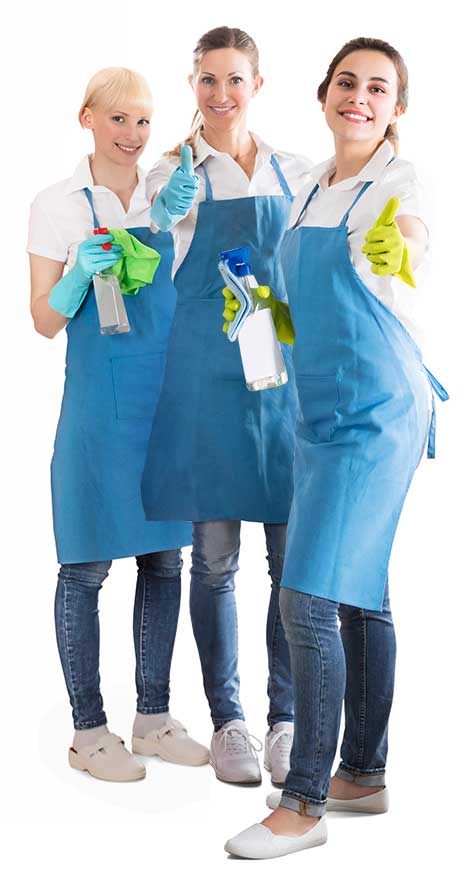 Lexi Maids serves ST. LOUIS area counties in MISSOURI and ILLINOIS.
Call us or see live pricing and book online now!
(Once inside, just enter your custom options)
When the house is clean, sometimes it's nice to get a step ahead.  As the last weeks of warm weather set upon us, it might be nice to drag out the hose and give the old sled a nice polishing.  While automatic car washes are great, washing by hand gives you a couple advantages. WAX: A thick coat of hand polished wax is the best defense against sunlight, uv rays, resting water, and makes your paint last longer.  You can use a can of thick wax, but there are even spray waxes filling the shelves at the store.  Which should…
Read More
Easy Estimate & Easy Booking!

We Look Forward to Providing Excellent Service!