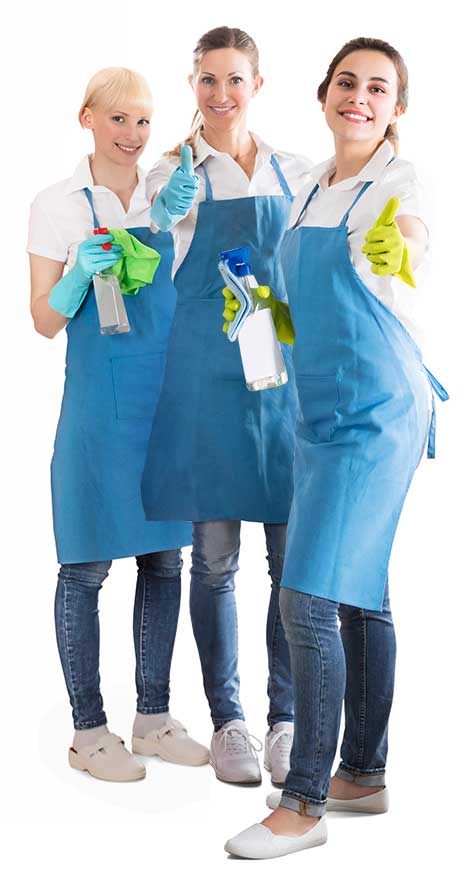 Lexi Maids serves ST. LOUIS area counties in MISSOURI and ILLINOIS.
Call us or see live pricing and book online now!
(Once inside, just enter your custom options)
With so many incredible products being offered to us in modern times, it's easy to build up clutter in the home.  Also, the more busy we are, the harder it is to pick up after ourselves.  You might long for the days when you have surfaces around the home that don't have dozens of things scattered around them.  Also, it may be nice to get rid of the piles of things in corners, stacked on chair backs, or … who knows where else!  Here are a few tricks that's are sure to get you back on track, and maybe even…
Read More
Easy Estimate & Easy Booking!

We Look Forward to Providing Excellent Service!