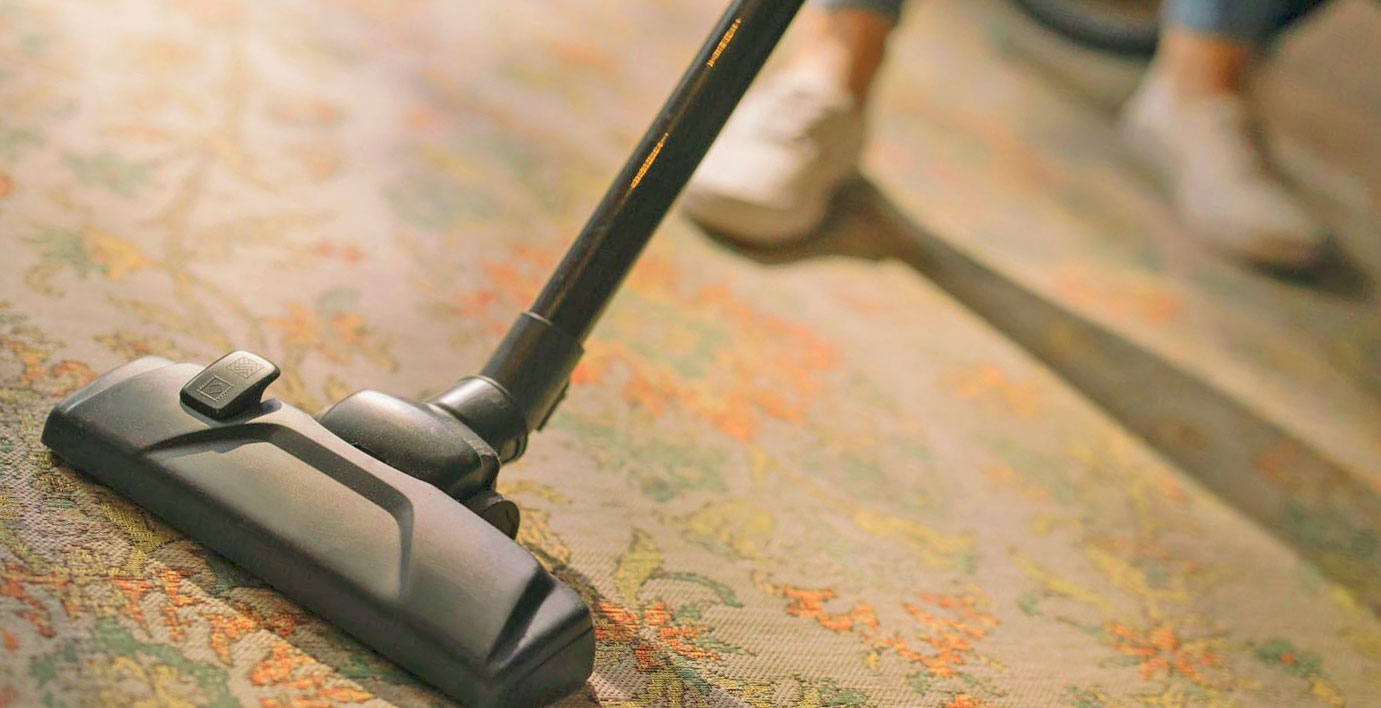 There are SO many vacuum types to consider, and rating one that is best often has to do with someone's budget and also, the desired outcome.  Some people even have a couple vacuums to serve each purpose.
In modern times, there is a new era of vacuum – that of high suction.  The motors have simply gotten better and stronger and after cleaning a decent area, the catch system is just much fuller than if using an old standard vac.
There are many brands to consider of course.  They each have benefits and drawbacks.  Here are a few tips when considering one of these modern marvels:
1.
How heavy is the machine? 
Many of these tools are created with a thick plastic, including the catch system.  This can actually get quite heavy, which is why full housed bags often used to have a separate rolling canister.  Cheaper uprights might us a thinner plastic to save on weight, but often times, the big bad heavy suction machine could weigh so much that is not very pleasant to use.  If you are using it a half dozen times a year, not a big deal, but for heavy cleaners, that kind of weight might lead to a less than satisfying experience.  The bagless variety often houses a couple chambers for the Hepa filter and the dirt trap – the more soil that area holds, the more plastic involved, and the more weight.  That's why many are ditching capacity for a lighter shape instead.  They make them easy to empty though, so the trade off is often worth it!
2.
Is the rolling mechanism effective?
There have been many experiments and some of them have been a bit tragic. Easy of rolling and speed of being able to swing the head to-and-fro is a big deal when it comes to pleasure in cleaning the carpets.  It's always best to make sure to try moving the vac in the store in order to see if you can live with the experience.
3.
What about the hoses?
The ease of being able to snap on a hose and attachment and then get back to the brush head makes a huge difference in time spent doing chores, and also added frustration. There's no reason to buy a tool that causes a lot of unnecessary running around searching for parts, and also, requiring some confusing technique to attach and detach that is hard to remember and thus, causes confusion every time you use it.
4.
Ease of Storage?
Canister vacs seem to end up taking up half the lower part of a closet it seems. Uprights are the most efficient to store away, and speed vacs, such as the Shark Rocket can be disassembled into pieces in a mere instant making storing and carrying surprisingly easy.
5.
Battery or corded?
To each their own – the battery vacs are getting better, but we all know that endless electricity supplied from a chord is reliable every time you go to use it! A battery vac might serve well for keeping up on things like high-traffic areas or pet hair.
6.
Getting to Business
Many still like the lightweight, easy use of an Oreck, and that is not a bad way to go. The lack of hoses or Hepa filter might be an issue, and there are more saavy examples, but a reliable classic will ALWAYS have its place!
Whichever way you go – the modern high suction machines will catch a surprising amount of dust, hair, and dirt from your carpets. Some even have special modes that allow you to use them on hard floors without running a high-speed brush on the surface.