St. Louis Area Best Clients 2021
We just wanted to take a moment and discuss how awesome it is working for the St. Louis Area. We have seen such positivity and support during a year that many would call difficult for everyone on the planet! It's been amazing to interact with the great people of this kind, warm-hearted service area. We truly find this central Midwest land to be more about gratitude and great attitude than we ever dreamed, and that's with already knowing the area for most of a lifetime. Every day we clean for people who let us get to work and leave with a reason to keep coming back. That's very satisfying and leads to better work, better lives, and a reason to smile very single day.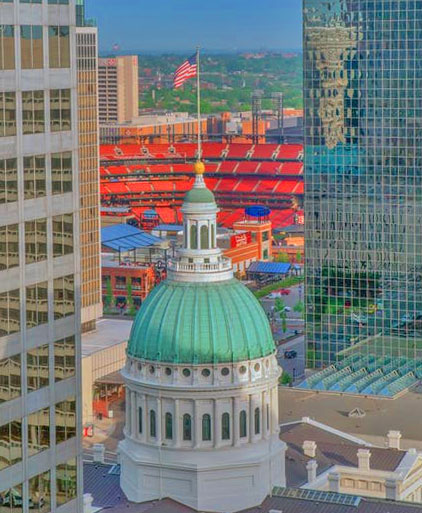 We try to be the very best maid service, and while there are a lot of tricks to the trade, one thing we won't compromise is the desire to move forward through any situation that arises. That means we try to take each day with an open heart, and a promise to tackle the natural messes we were designed to help with!
As 2021 is getting closer to moving behind us, looking back shows us that people can be resilient, generous, welcoming, and adaptable to a world that offers us all changing conditions. We are grateful for every experience that makes us sharper and gives us new knowledge as the wheel of time moves around us.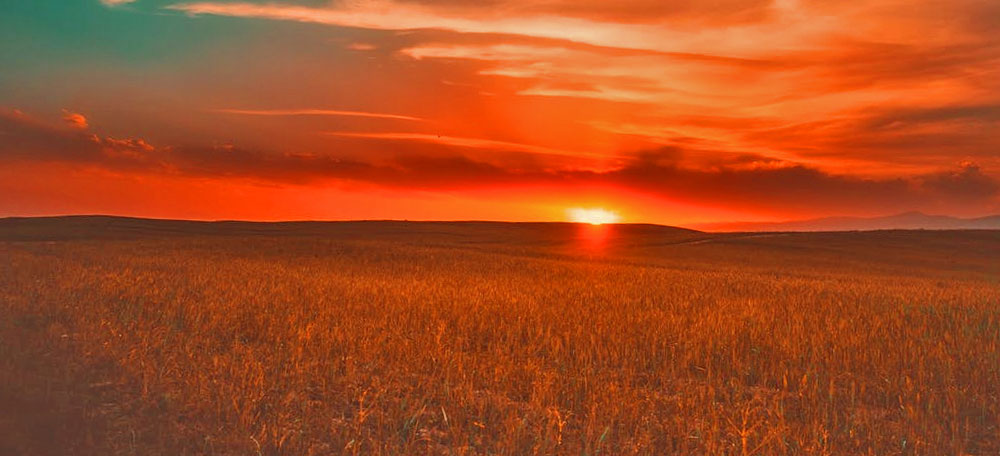 As we love reaching out and finding out how things are going, we always ask if our service went well. Our company view is to work with quality and efficiency so that we can provide service value at a cost that feels fair. That's how all great businesses work, and how our cleaning service will always move forward.
If you or a friend has not tried hiring a maid before, or you have, and didn't have a great experience, just know that Lexi Maids aims to make it easy to get a good scrubbing whenever it's due and to feel like you got what you paid for! We love making new connections and if your relatives or neighbors need a hand, we'll be here for them as well.
When the time comes, when someone is coming to visit, or when the dust begins to cake, our cleaners know how to take care of business to impress. We sure hope you'll continue giving us a chance to handle the tiresome task of cleaning a household. Really, there's better things to do, and more efficient ways to spend your time – and if the only thing holding you back from trying us out is trust, well, know that we work hard to earn it!