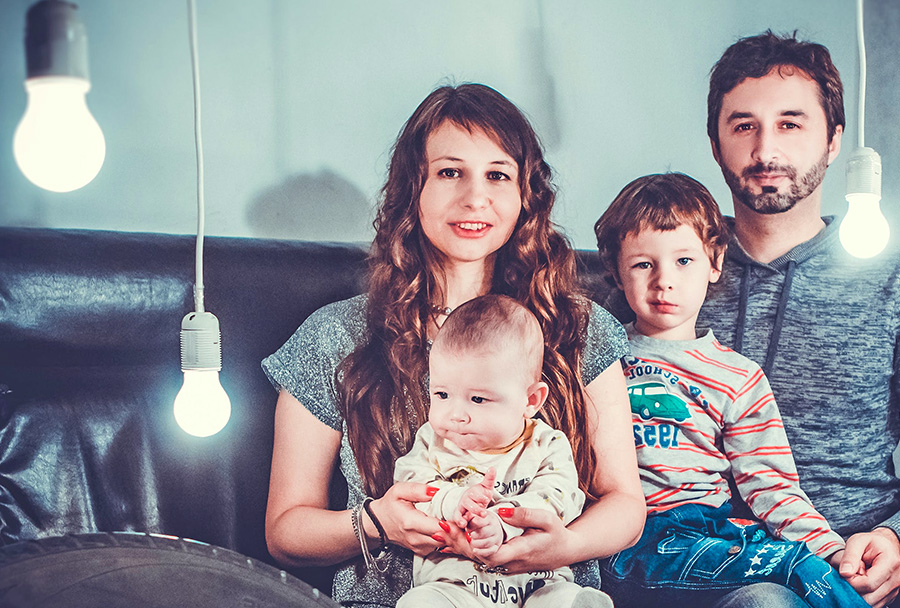 We find that customer service is more than just an aspect of our work.  We really love our workflow, and find that our work feels best when we treat our customers like friends!  From the time we first talk on the phone, until the last surface has been cleaned in your home, we appreciate each part of the cleaning process.  As holidays move closer, and we move indoors more for the winter – it can feel great having a replenished living space.
We wanted to take a moment to say thanks to our great clients who have worked with our cleaners to bring Lexi Maids this far.  It has been true pleasure every step of the way.  We'll do our part to remain a useful and trusted service.  We certainly appreciate your warm reviews that are sent to us and spoken over the phone, and also reviews left at places like our google maps listing and Facebook page.  We are grateful to work with every one of you great folks who have accepted us into your homes and offices to take care of the task of fending of dust and dirt!
We thought we'd take a moment to share some kind words our cleaners have said about our clients:
"They really are a great family – you didn't tell me they had such cute kids!"

"They're great clients and will be calling to schedule a few more appointments for this month. I'm excited!"

"She was so sweet and even gave me some cookies on the way out!"

"I didn't expect a tip like that!"

"What a nice family!"

"I really like working for them"

"They were really happy with us – that makes me feel really good."
We hear things like this about our clients every single day at Lexi Maids!  Our cleaners really help carry on that positive energy with every passing day.  Thank you St. Louis and all surrounding areas for your kindness, generosity, and for continuing to choose us.  We look forward to a long time serving the needs of this charming, lovely area filled with some of the best people in the world!