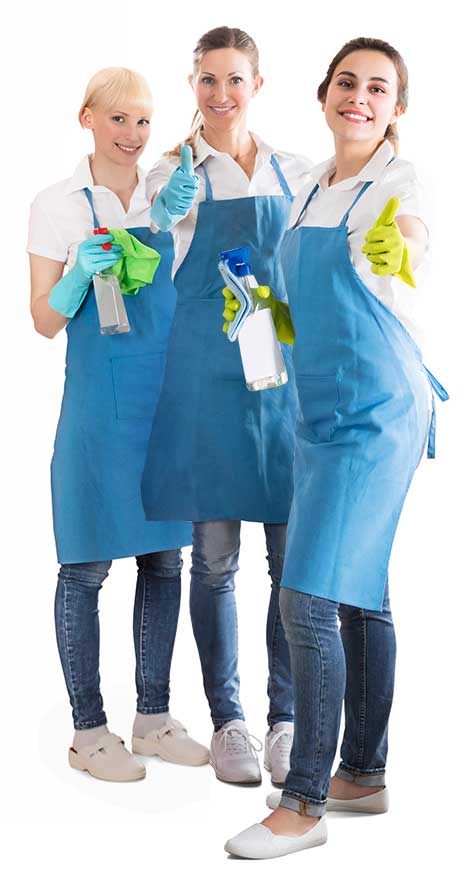 Lexi Maids serves ST. LOUIS area counties in MISSOURI and ILLINOIS.
Call us or see live pricing and book online now!
(Once inside, just enter your custom options)
Most people don't clean their whole house every week (or month) and yes, tidy living can make this possible… but when the time comes, deep cleaning your own home can be a great but painful experience.  When your hands, eyes, and elbows aren't used to the frantic pace and methodical motions of cleaning, it can be downright exhausting.  While most home owners know how to clean, the details of deep cleaning can be difficult to keep up with.  Soap scum, calcium deposits, and an array of dirt and grime types can mean days of cleaning, just to catch up to…
Read More
When it's time to shine – Lexi Maids steps up. We are a company founded on the principles of giving customers what they expect. As a service provider, we find no excuse to give anything but good service – and it shows! We hire experienced cleaning professionals, which means they have many cleaning appointments in their past. This leads to reliable service. Additionally, as a company we keep in touch so that we know your appointment went well. Many companies hide from understanding more about how their services were performed, but Lexi Maids likes to hear how you liked your…
Read More
Easy Estimate & Easy Booking!

We Look Forward to Providing Excellent Service!