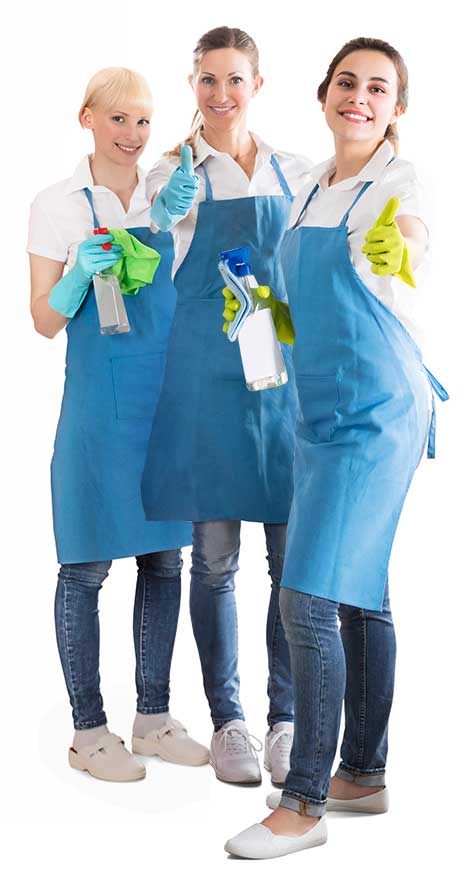 Lexi Maids serves ST. LOUIS area counties in MISSOURI and ILLINOIS.
Call us or see live pricing and book online now!
(Once inside, just enter your custom options)
Just as with the spring, there's a good reason to get things in tip-top condition before the cold weather rolls in.  In fact, it's probably better to walk into winter with a shiny home.  As we close the windows and prepare to spend a bit more time indoors, it's better and healthier to get the floors clean of the summer trails, and the dust as far away as possible.  The longer we go between dusts, the more microscopic bacteria, mites, and allergens inhabit our environment.  Even more so, the air duct system will be pushing and pulling more dust around. …
Read More
Easy Estimate & Easy Booking!

We Look Forward to Providing Excellent Service!