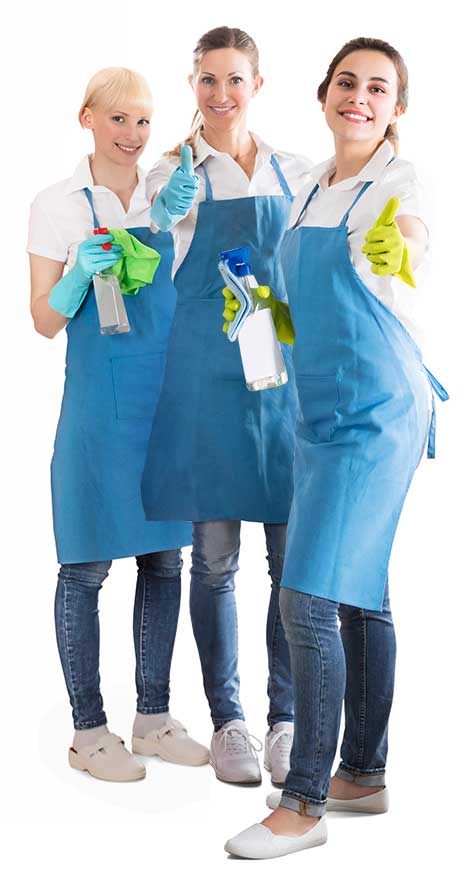 Lexi Maids serves ST. LOUIS area counties in MISSOURI and ILLINOIS.
Call us or see live pricing and book online now!
(Once inside, just enter your custom options)
We just wanted to take a moment and discuss how awesome it is working for the St. Louis Area. We have seen such positivity and support during a year that many would call difficult for everyone on the planet! It's been amazing to interact with the great people of this kind, warm-hearted service area. We truly find this central Midwest land to be more about gratitude and great attitude than we ever dreamed, and that's with already knowing the area for most of a lifetime. Every day we clean for people who let us get to work and leave with…
Read More
Easy Estimate & Easy Booking!

We Look Forward to Providing Excellent Service!