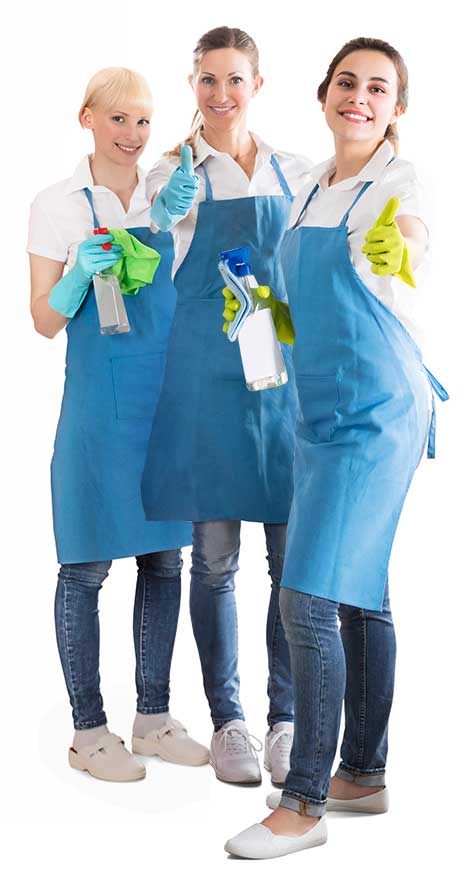 Lexi Maids serves ST. LOUIS area counties in MISSOURI and ILLINOIS.
Call us or see live pricing and book online now!
(Once inside, just enter your custom options)
The season for yardwork is here. For some people that reads as a non-issue, but for others loads upon loads of labor could be at hand.  Here's some things to consider before you crawl into bed and try to sleep through the entirety of autumn instead. Bagging Leaves Bagging leaves seems like the way to go for those who want an ultra-tidy yard.  This means dragging out the rakes, the bags, and maybe that huge funny looking green bag-holder tube.  Many hours will pass… maybe even 20-40 cleaning up leaves this way if you have a lush yard with eight…
Read More
Easy Estimate & Easy Booking!

We Look Forward to Providing Excellent Service!