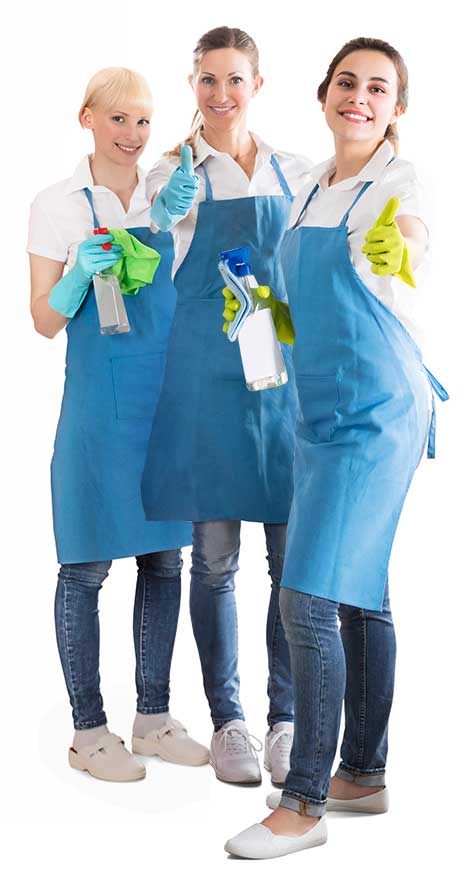 Lexi Maids serves ST. LOUIS area counties in MISSOURI and ILLINOIS.
Call us or see live pricing and book online now!
(Once inside, just enter your custom options)
When it comes to getting a cleaning job done right, there are thousands of tips, but here's a few that'll get you going: 1. Start high and move low, this helps keep dust falling down on surfaces that are not clean already. You can use a vacuum or even a feather duster to reach the edges of the carpets to get rid of cobwebs and dust bunnies. Can't reach? Use a broom or tape a feather duster to a broom pole! 2. Remove any rugs from high-traffic areas and put them in the washing machine on a gentle cycle. If…
Read More
Easy Estimate & Easy Booking!

We Look Forward to Providing Excellent Service!