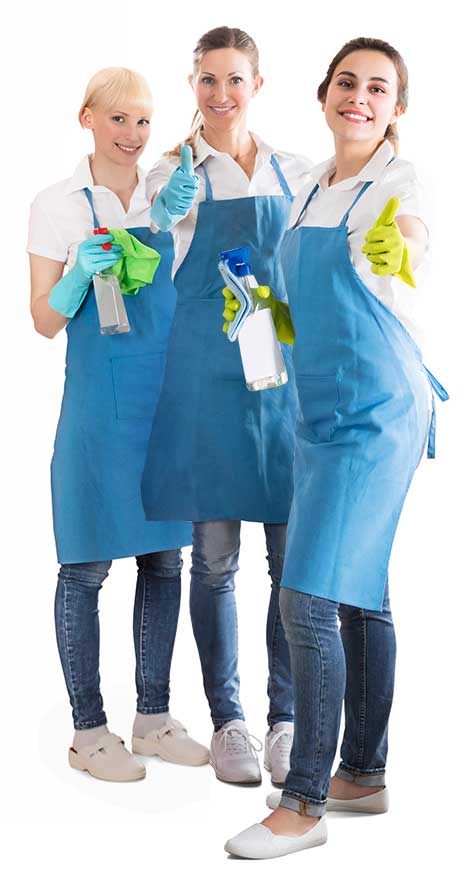 Lexi Maids serves ST. LOUIS area counties in MISSOURI and ILLINOIS.
Call us or see live pricing and book online now!
(Once inside, just enter your custom options)
Does it matter which laundry detergent we use?  It all depends on a few specific needs. Some people like extra fragrance, extra deep clean, extra affordable, or even DIY suds made just for you!  Other people have maximum sensitivity and want to be free of anything unnecessary, to avoid allergens or irritations of the body or senses.  To each, their own… but let's look at what options we have: First, some detergents just remove stains better, and a couple add-ins like Shout do magic.  But when in doubt, did you know that combining detergents is even an option.  One example…
Read More
Easy Estimate & Easy Booking!

We Look Forward to Providing Excellent Service!