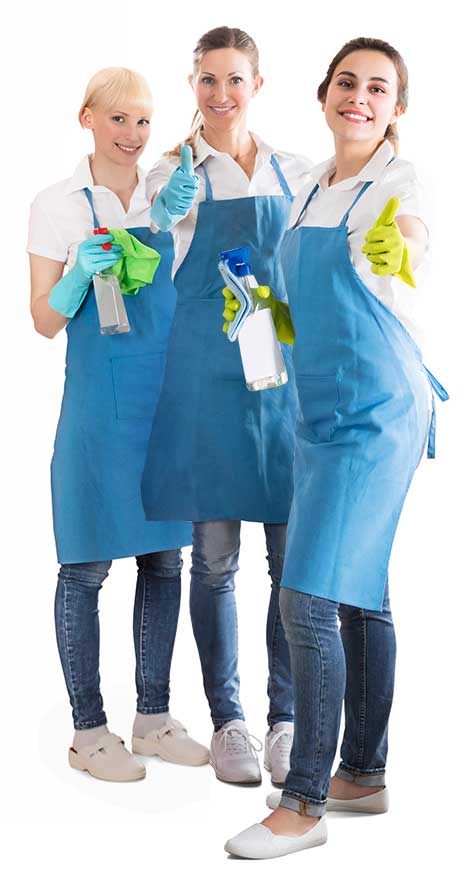 Lexi Maids serves ST. LOUIS area counties in MISSOURI and ILLINOIS.
Call us or see live pricing and book online now!
(Once inside, just enter your custom options)
We spend a lot of time in our beds, roughly a third of our lives.  When it comes to having a fresh room, good night sleep, and a welcome return to the bed at night, it can be refreshing to know your bed is in top shape.  There are a few great tricks to having the freshest bed in town. Tip #1: Sheets and Mattress Pads Replacing sheets and pillow cases once a week is a good rule of thumb, though not absolutely necessary.  If you are using a thin mattress pad – use two mattress pads instead of one. …
Read More
Easy Estimate & Easy Booking!

We Look Forward to Providing Excellent Service!