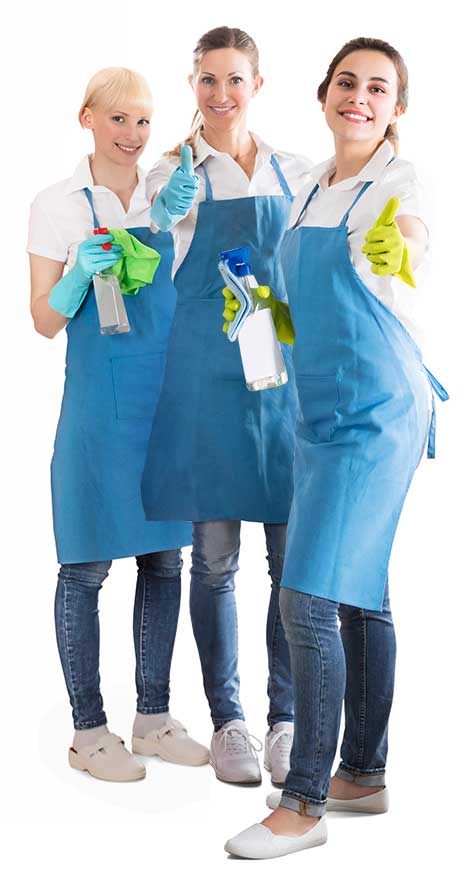 Lexi Maids serves ST. LOUIS area counties in MISSOURI and ILLINOIS.
Call us or see live pricing and book online now!
(Once inside, just enter your custom options)
Due to the nature of washing machines – being that they are technically being cleaned every time you use them – regular cleaning of the machine itself is not necessary.  However, every once in a while, a machine can pick up a slight film or a subtle hint of odor.  Let's cover some tips to keeping that tub in top shape. First, some people like to close the lid after the clothes have been unloaded.  This can keep the interior in a permanent condition of being slightly humid, if not a little wet.  Keeping the lid open after loads will…
Read More
Easy Estimate & Easy Booking!

We Look Forward to Providing Excellent Service!