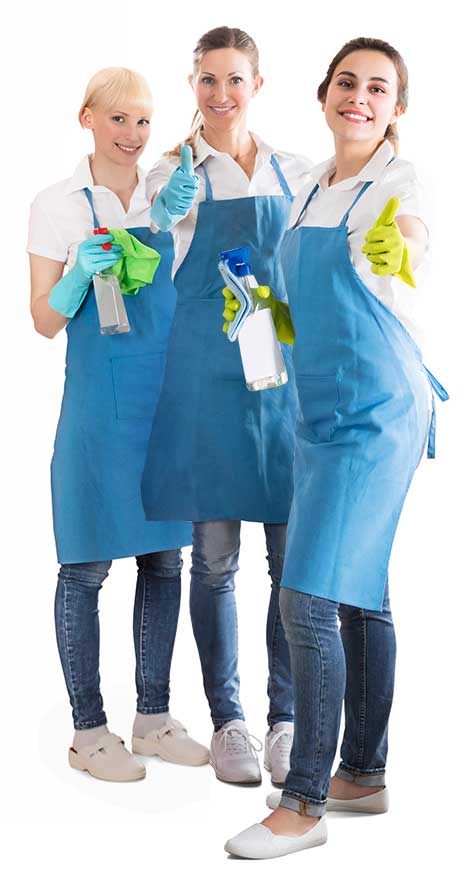 Lexi Maids serves ST. LOUIS area counties in MISSOURI and ILLINOIS.
Call us or see live pricing and book online now!
(Once inside, just enter your custom options)
Just a heads up – we are still running the June 2020 summer sale, 10% off using the discount "JUNE10" We know it's not easy working all week, or raising the kids either. It takes a lot of work, and the effort pays off. Getting a great house cleaning service going will always lighten the load, and we're here to help in that department. Whether you are looking for a regular maid, or a need to get a deep clean, we can check the boxes and leave you with a clean home and a happy heart. The heat is starting…
Read More
Easy Estimate & Easy Booking!

We Look Forward to Providing Excellent Service!