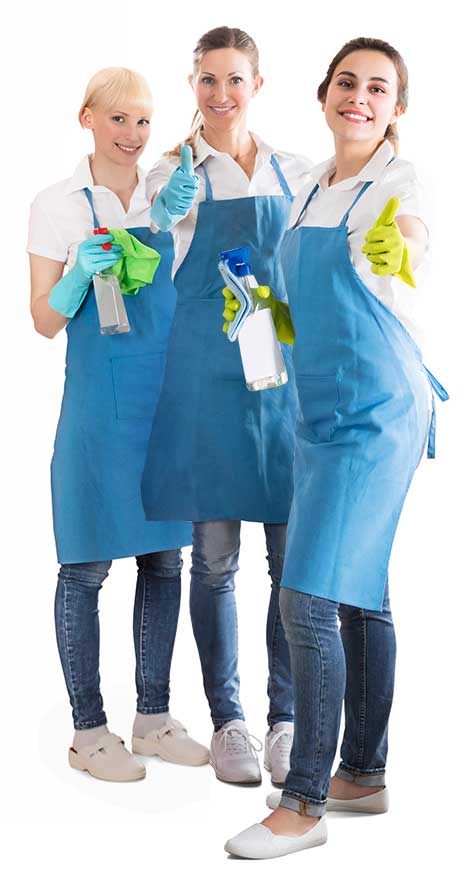 Lexi Maids serves ST. LOUIS area counties in MISSOURI and ILLINOIS.
Call us or see live pricing and book online now!
(Once inside, just enter your custom options)
Spilling red wine on the sofa or carpet leads to a special kind of gasp. There are a slew of remedies for the situation, but take a second and first let your rapidly beating heart calm down; but don't wait too long, because speed is of the essence. Red wine is a difficult stain to remove, but with tried and true methods, anything is possible! Before trying any of these methods, first know that we cannot assess every stain or every material, so tread at your own risk! 1. Soapy mix: A common method goes like this: Mix one part…
Read More
Easy Estimate & Easy Booking!

We Look Forward to Providing Excellent Service!