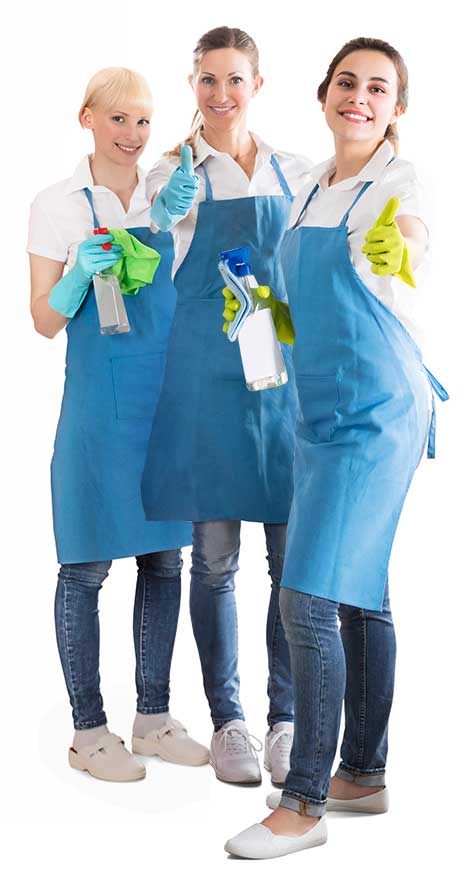 Lexi Maids serves ST. LOUIS area counties in MISSOURI and ILLINOIS.
Call us or see live pricing and book online now!
(Once inside, just enter your custom options)
Keeping our giant screens clean and in tip-top shape is worth it – the picture stays crisp and clear and 3, 5, 10 years later your t.v. can look as good as the day you bought it.  Maintaining and cleaning your t.v. is just worth it! Here are a few tips to help you clean and preserve a large television: Flat Screen t.v. are best cleaned with caution, a brand-new micro-fiber cloth and an ammonia-free, alcohol-free screen cleaner. Those cleaners evaporate rapidly, so while some say using distilled water is okay, there is just no reason to use water and…
Read More
Easy Estimate & Easy Booking!

We Look Forward to Providing Excellent Service!