House Cleaning Service St Louis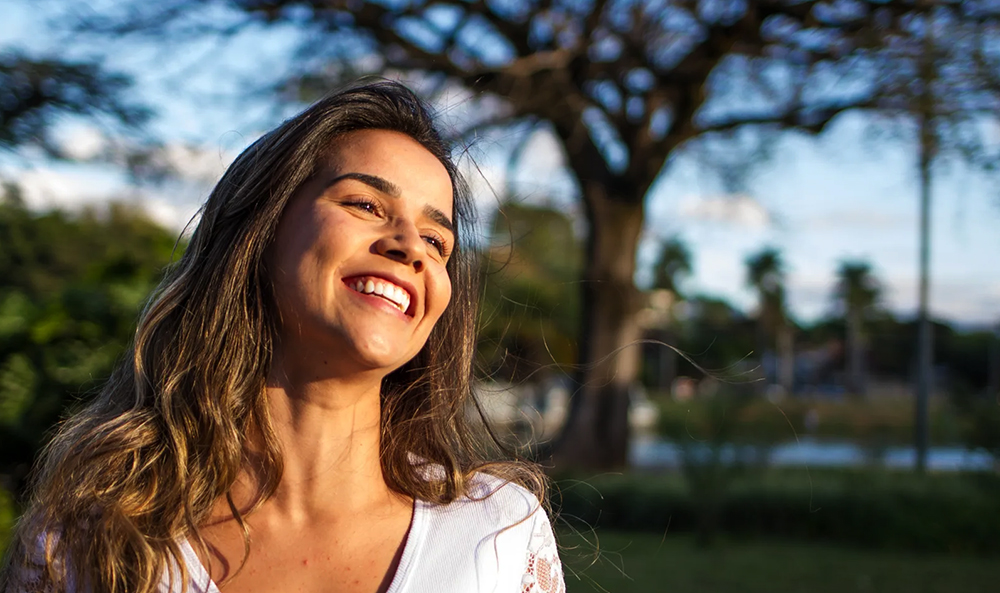 We love serving the St Louis area every day!   What does it take to provide the best service around?  It takes a desire to treat work like it matters, each step of the way!  It takes a goal to be number one, across the board.  It takes a willingness to treat people like they matter!
Lexi Maids has a goal to provide solid, reliable service by people you can trust.  Every day is a new opportunity to build lasting relationships with our clients.  We want to be your cleaning company and work to prove our value every time we step into a home and get to work!
We have many cleans behind us, from condos, to rentals, to large homes.  Each situation has a somewhat unique conditions, but ultimately the goal is always the same: five star work!
If you have noticed our Google Maps listing, it would be very helpful if you left a review for our service – it would go a long way to helping a great small business grow!  We are local to St. Louis and truly love the flow of our area, the awesome people, and the clientele that just… feels like home!
Every day, we think about how to keep our perspective aligned with all of you, to keep our service shiny, and to make our transactions better, even when they're great!
When the time comes, we're here for you, and you can have us come and perform a deep clean, or maybe start a great regular cleaning service for an even better rate!  Our customers all say we have a great attitude, a service of value, and they recommend us to others, which is the ultimate compliment!  We hope you try us, and will say the same – that is our goal every time!