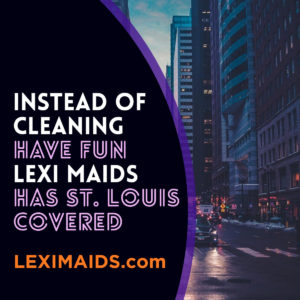 Just a heads up - we are still running the June 2020 summer sale, 10% off using the discount "JUNE10"
We know it's not easy working all week, or raising the kids either. It takes a lot of work, and the effort pays off. Getting a great house cleaning service going will always lighten the load, and we're here to help in that department. Whether you are looking for a regular maid, or a need to get a deep clean, we can check the boxes and leave you with a clean home and a happy heart.
The heat is starting to mount and that means sweaty kids, and long days outside which can lead to a little extra work around the house. We'd be happy to come over and be a part of your household.
As the fire flies paint our night, so a trusty service can alleviate the work load around the house. We'll show up, get to work, and leave with a smile, leaving the memory of a dirty home far behind.
Give us a shot, or call us for a price estimate. We offer a 50 point cleaning checklist that dazzles every time. Whether the microwave has a blown up burrito, or the shower is full of soil, we can turn the problem into a great solution that will make you shine!