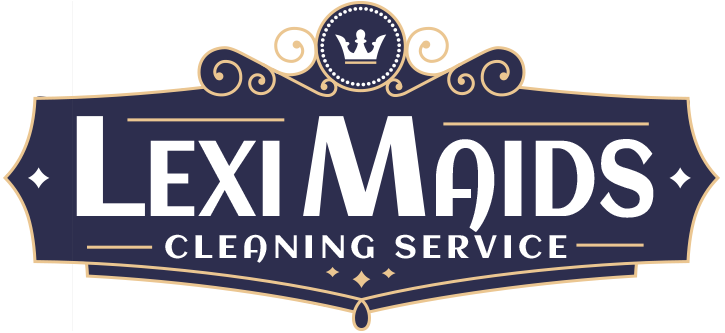 - FIVE STAR SERVICE
- EASY ESTIMATE
- SAFE AND FRIENDLY STAFF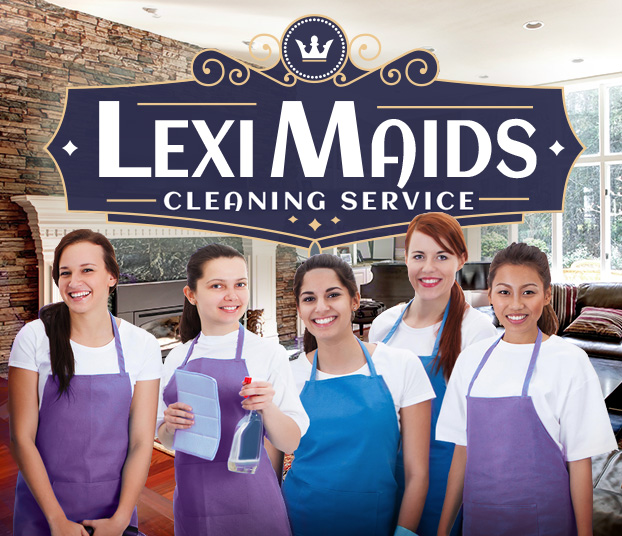 LEXI MAIDS - Great Cleaning Service around Saint Louis
LOCAL BUSINESS: CLIENT FOCUSED!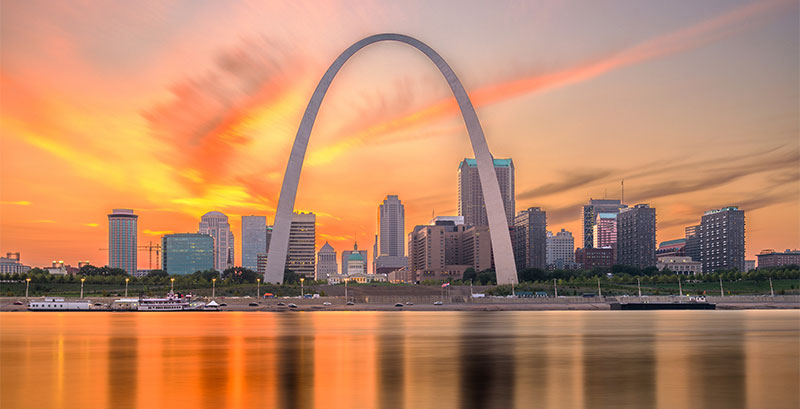 Doing great work for our Missouri and Illinois clients makes us proud!  We really are a local business with roots in the community.  We decided to reach out and work for those who live on both sides of the river.  Our area map is huge because we know the roads like the back of our hands.  We grew up in these cities, went to school here, and watched our wonderful area grow over the last few decades.  Being an outstanding member of the business community is something we work to live up to every day, and that means focusing on customer service every step of the way.  Lexi Maids really seeks to treat our clients like friends and family.  We want good reliable work so that you'll call us back again later - and also recommend us to those you know!

GREAT CITIES: GREAT PEOPLE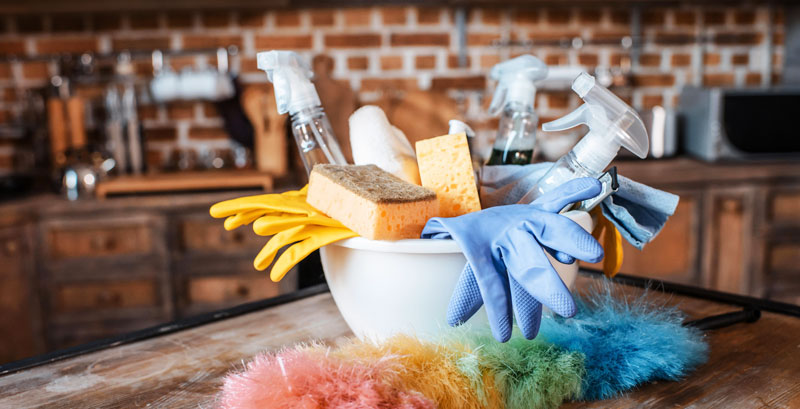 What makes a good business?  Being available to answer questions and taking the extra step to offer a service that makes people feel that their money was well spent!  Our process is well honed and we can offer reliability and give the expected service you reached out for.  It's an honor to reach out into such a great area and work for people who have that great Midwestern spirit.  We can honestly say that we have the best clients possible because St. Louis and the surrounding area offers some of the greatest warmth and positive mindset in the world!  Just as we are considered among the greatest sports fans in the nation, so we have found our city and suburbs to offer the same great lasting relationships in our business!

- We're Insured
- We are Pro House Cleaners
- Our rates are affordable, starting at $89
- Customer Service is our priority!

- Great free estimate form online
- Or, call us to price and book quickly
- Reliable
- Great cleaning service guarantee

We serve areas all around St. Louis - from downtown down to most surrounding areas! We love to reach out and connect with our great communities everywhere!

St. Louis downtown, Clayton, Brentwood, Frontenac, Ballwin, Richmond Heights, Central West End, Manchester, Ellisville, Town and Country, Bridgeton, Concord, Kirkwood, Huntleigh, Des Peres, Maplewood, Ladue, Olivette, Rock Hill, Shrewsbury, Warson Woods, Valley Park, Webster Groves, University City, Fenton, Creve Coeur, Westport,  Earth City, Flourisant, St. Ann, Ferguson, Compton Heights, Princeton Heights, Tower Grove East, Lafayette Square, Benton Park West, Tower Grove South, Dogtown, St. Louis Hills, Benton Park, The Hill, Soulard, Bevo Mill, Downtown West, St. Peters AND PARTS OF Cottleville, St. Charles, and O'fallon (Missouri)

62060 - 62090 - 62201 - 62204 - 62205 - 62203 - 62207 - 62206
See our 50 point cleaning checklist:
LEXI MAIDS - HOUSE CLEANING MAID SERVICE
We are a locally owned and operated: a family-safe company!
Call Us or See Live Pricing & Booking Options Now!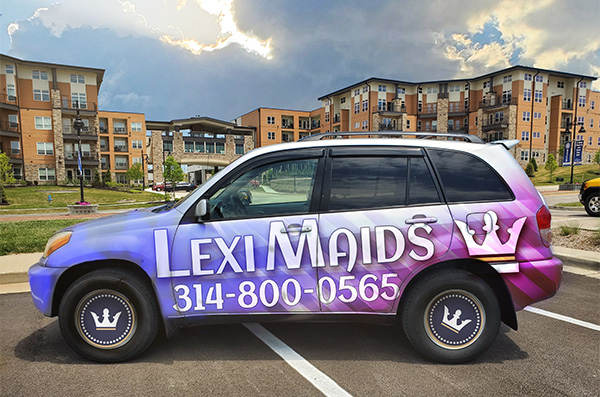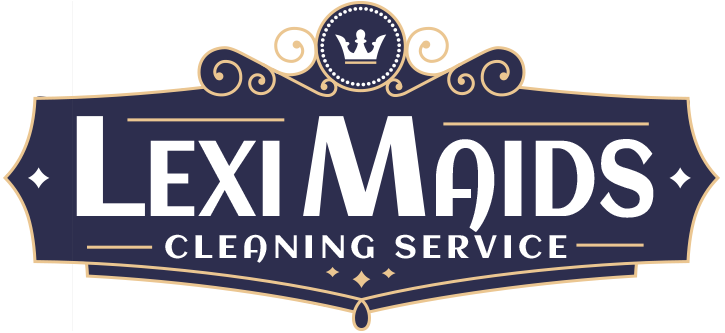 Lexi Maids keeps showing me that they really appreciate working for me. It's rare that you find a business so eager to be cool with thier customers.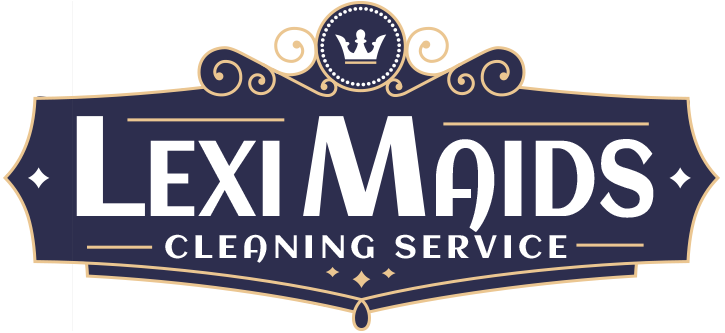 We truly love working with our clients every day.  They are awesome people and we never take that for granted!