PLEASE TYPE ZIPCODE HERE:
We are excited to serve you!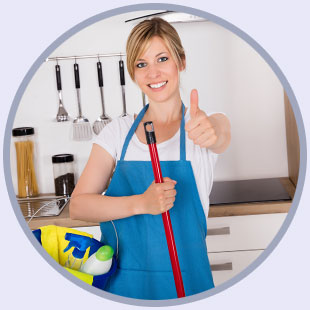 "Our cleaner was great.  Super friendly and she was very good at cleaning.  Very impressed with the results.  Tenants can leave a mess behind, and a reliable cleaning service is something I need.  I can only say thank you for the attention to detail."
~ Brandy Nichols

"It was time to retire my hours of cleaning, too many years following the family around.  I wasn't sure about a maid service but after the first appointment with a deep clean and windows done I was sold.  "
~ Barb Weiss

Do you have a unique property that needs a specialized estimate?
Just contact us and we can make an easy arrangement for that!