We Look Forward to Providing Excellent Service!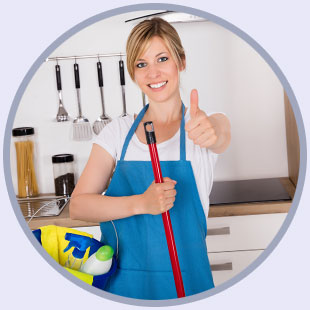 Our professional cleaner will show up in the arrival window of your scheduled appointment time! Please have all key and access granted so we can make your property shine!



 Free cancellation with 24 hours to appointment remaining.  Please re-visit terms and conditions for details regarding the late cancellation fees and no-show/lock-out fees that can apply: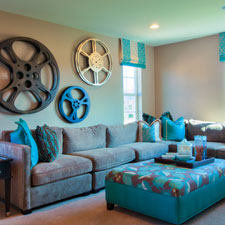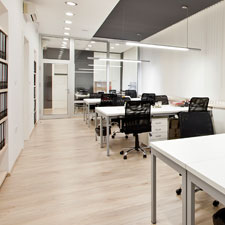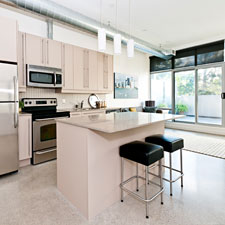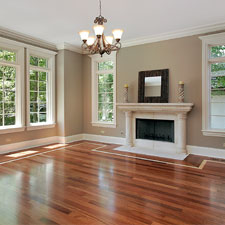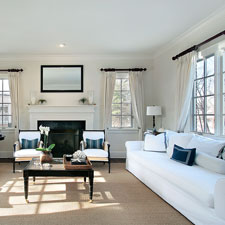 Do you have a unique property that needs a specialized estimate?
Just contact us and we can make an easy arrangement for that!