How Our Pricing & Estimates work

How we Achieve Best Pricing: We have worked with the pricing and estimate process to achieve 95% accurate pre-booked pricing.  You can see our task checklist on our homepage and our pricing process on our online booking form (including appointment duration and a few possible add-on services.)  Our initial pricing estimate is based on room count with a square footage ceiling.  The final pricing estimate is based on our professional estimate of hours projected to cover almost the entire market for house and office cleaning!  This method allows to more accurately assess timing and charge as much as 40% less than some other cleaning companies for deep cleans.

Live Assessment:  We typically start a regular cleaning service with a "Deeper Clean" which ads some extra time if a home hasn't been deep cleaned in the last 1 - 1.5 months. The goals of this first appointment could be affected by these dynamics :
1. how long since the home has been deep cleaned (1 month, 3 months, 6 months, years?)
2. Does the entire home have hard flooring? (Hard floors can require double the floor treatment of carpet.)
3. how many people are living in a home (some, or many for example)
4. a lot of scattered clutter and items on the floors vs. very little
5. level of upkeep in high-use areas, especially bathrooms and kitchens.
6. Are there many pets in this home?  Large amounts of shedding pets can lead to more work.
As we offer a labor service based on property size with pricing having time-based limits, a home that has been cleaned in the last couple months will be easier to assess than one that has many of the dynamics mentioned above.  One factor, for example, that sometimes requires more attentions is soap scum and calcium build-up, or grime that has built up over 6+ months without treatment.  This could extend the time needed to clean bathrooms.

While our initial pricing is accurate most of the time, 3% of appointments could require just one additional hour.  2% of appointments with many conditions mentioned could need 2-3 extra hours.  If a cleaning appointment requires time beyond our scheduled appointment, we can often do one of the following:
Option A: extend the appointment at an hourly cost (also an option found in our online booking form if you project extra time needed) If not pre-scheduled, this does require that your cleaner is not required to meet the next client's appointment, or that end-of-day has reached (6pm)
Option B. We achieve your priority goals for this first appointment and save lower priority tasks for the next appointment we arrange together.
We use the initial appointment duration and details if client has not sought or approved alterations to the original appointment: this ensures no one is surprised with changes to the price or appointment!

This method has allowed us to clean for hundreds of regular clients without many surprises.  We truly enjoy serving you and your family, and this method is the best way for us to charge accurately.  Many competitors will just double the price and then clean far less for homes that don't need it!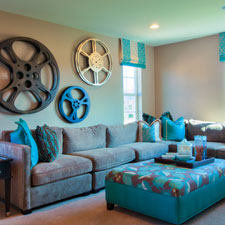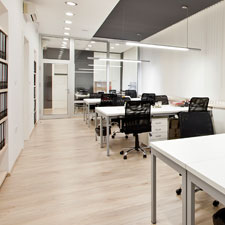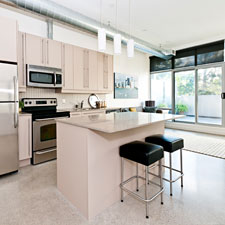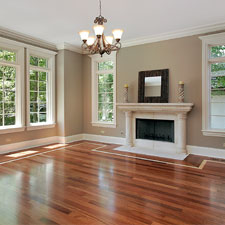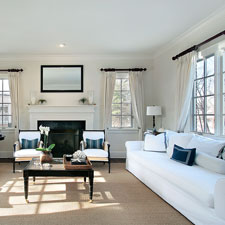 Do you have a unique property that needs a specialized estimate?
Just contact us and we can make an easy arrangement for that!