Static Duster - Dust clings to these, just periodically use a small vacuum nozel to clean off the duster.  Makes for very fast dusting in cluttered areas. Find cheap online, or at Menards or other hardware stores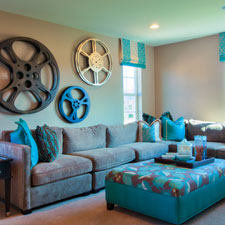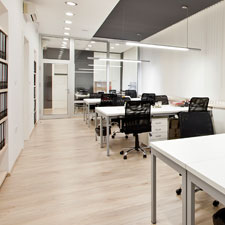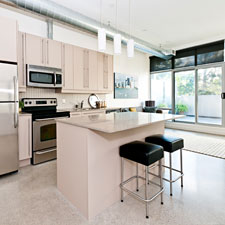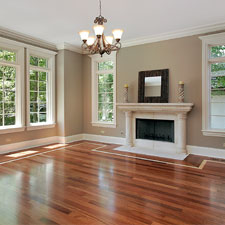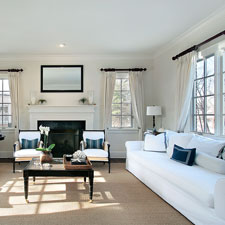 Do you have a unique property that needs a specialized estimate?
Just contact us and we can make an easy arrangement for that!